Air Quality Experts
Keeping The Air In Your Baltimore Area Home Comfortable And Safe
Founded in 1982, Triple E Heating & Air is committed to improving the quality of indoor air for residents of Baltimore County, Howard County, Carroll County, and Baltimore City. We are a local company, supporting the local economy.
Quite simply, we have the most professional, well trained and friendliest team in the Baltimore, MD area. Our service quality, attention to detail and cleanliness are consistently high when maintaining, installing or servicing your heating, air conditioning and air quality systems.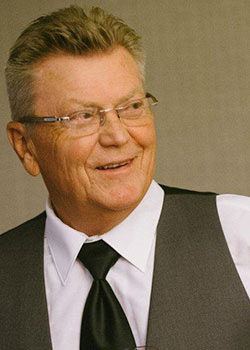 Edward Ewing
Founder
Ed was born and raised in Maryland and is happy to have served the community for many years by providing excellent heating and air comfort to his customers. He built Triple E from the ground up and worked hard to make it everything it is today, a company that can be trusted to deliver quality service to their customers. A good reputation and great customer relations were always Ed's first priority, and these values he was sure to pass on to his son Michael who is the president of the company.
Meet The Triple E Team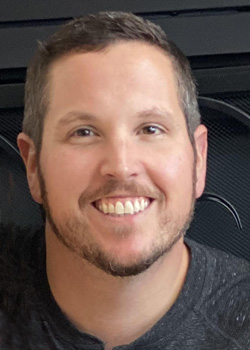 Michael Ewing
President
Michael started working for Triple E with his father when he was 14 years old, and when he graduated from college he was proud to take over the family business. Michael is dedicated to his customers' complete comfort and satisfaction. He is committed to continuing education in his field, and the evolution of the business as it relates to environmentally friendly, high efficiency products. Michael goes above and beyond to ensure that his customers can trust that they have been well informed, and have had the very best options presented to them for the individual needs.