We Offer Air Conditioning Services In Baltimore, MD and the Surrounding Area
In the middle of summer when the air is at its hottest, you want a reliable air conditioning system that can keep your MD home cool and comfortable. Triple E Heating & Air can help you decide on the right size, reliable, and energy-efficient air conditioning system for your home.
How an AC System Can Save You Money on Energy Bills
An air conditioning system that is taken care of properly can last you around 15 to 20 years. But now that better, more energy-efficient air conditioning systems are available, it may be beneficial to home and business owners to replace old AC systems. In the long run, energy-efficient systems can save you money on home energy bills — and replacing an old air conditioning system means less need for repairs!
You should also be sure that your home has an digital programmable thermostat that you can easily set. It will save you wear and tear on your HVAC system, and will save energy. It will keep rooms in your home or office building more comfortable without you having to worry about when or how long the system is running.

New System Test
Take the test.
Test
Contact Us
Have a question? Let us know.
Contact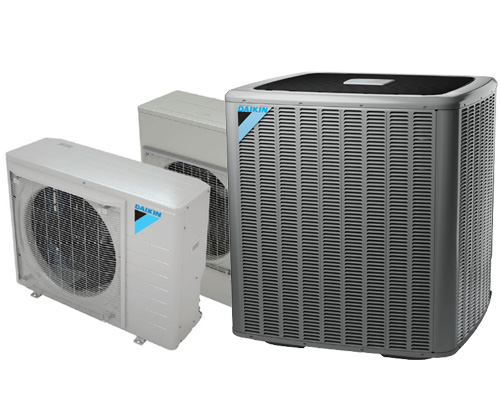 Financing Options from

We offer financing on all of our new system purchases
to help ease the burden of upgrading to a new, more efficient system.
Apply Now
Learn More about Air Conditioning Systems and Units
To learn more about air conditioning units and other temperature control matters in MD, give us a call at (410) 833-1133 or contact us online. You can also take our New System Test to find out if you need to have a new system installed.